Attract, Entice, Nurture!
Inbound Marketing
What is INBOUND Marketing?
Inbound marketing is based on the idea that your clients are looking for someone exactly like you. One of the best examples of an inbound marketing tool is the old printed Yellow Pages.  The Yellow Pages was a book delivered to every home and business.  These listings were divided up by types of business and locations of businesses.
Clients found businesses and services by searching in the yellow pages. Whether you needed a dentist, a shoe store, or a pizza, you could find it in the Yellow Pages.
Today, most businesses and households have stopped using phone books to find things they need. Instead, people look on the internet by either searching for what they want directly, or indirectly by doing research online.
Why Non-Interruptive Marketing?
Inbound digital marketing is any activity that helps your clients find you, rather than forcing you to go out looking for them. Another way to think about this type of marketing is to think about non-interruptive marketing.  Interruptive marketing is anything that comes uninvited into the client's space. Cold calling, mass email or mailings, TV commercials, and so on. That kind of advertising interrupts something your potential client is doing.
It's harder to sell something to someone who has been interrupted.
Give Them Want They Want When They Want It
The easiest way for you to find good clients and customers is to offer them what they want or need, exactly when they are looking for it. An on-line presence allows you to be there whenever a potential client becomes interested in something you have to offer.
We'll Show You How It's Done
Want one on one training in site development, branding, SEO, SEM, editorial schedules, Social Media Campaigns, and/or Local SEO (get on the local map)? We will share our knowledge with you!
Leverage the Power of Digital Media
Digital media changes the rules of engagement for introducing yourself to your customer. It allows you to offer your customer a better chance to get to know you and is not constricted by page inches or time slots. Most customers visit a site many times before they decide to buy. Digital media allows you to converse with them even when you are asleep or out to dinner. The digital portrait of your business reassures customers by being there; all day and all night, every day of the year. If you give them something of value on your site, they will begin to trust you, and with any luck, they will come back (and bring friends).
What is a rainmaker?
A rainmaker is a partner who brings in new business and initiates activities that help assure success.
Rain is the kind of attention your business needs to grow.
Get Started For Free!
Southwest Digital Media will use professional grade tools to measure which keywords, if any, you rank near the top of Google search for.  Often if your are in the top 20 or so listings for a keyword, we can boost you to the front page.
We can determine what topics, keywords, and advertising your competitors are using.  This will help us develop landing page and ad content that will improve both your costs and your traffic. 
ASK ABOUT GETTING STARTED FOR FREE!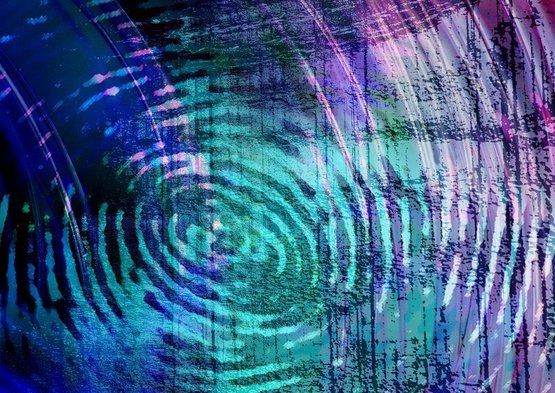 Why use DIGITAL Marketing
Digital Media is Connected
Digital media resides in and through digital networking devices, in other words, on the Internet.
Originally, small and medium-sized businesses made themselves available through the yellow pages, newspaper, and/or radio ads.
With smartphones, computers, and mobiles devices becoming pervasive, fewer customers use the yellow pages to find providers.
Most businesses can get better results with a well-designed, easy to search website. Optional features like blogs, graphics, e-special offers, and frequently updated information items can make your site more likely to be visited.
Popular search engines have robots that look for new sites. They catalog and rate these sites based on a set of criteria. Sites that are considered to offer value to the searcher appear higher on the list of search returns. Also, if sites list an address, sites that are nearer to the user will be considered more relevant. This is especially important when offering a service that cannot be ordered by mail. Few people want an out-of-state bakery or plumber, for instance.
Delight Your Target Market.
Capture the attention of your target market.
Make it fast easy and fun for them to shop and communicate with You!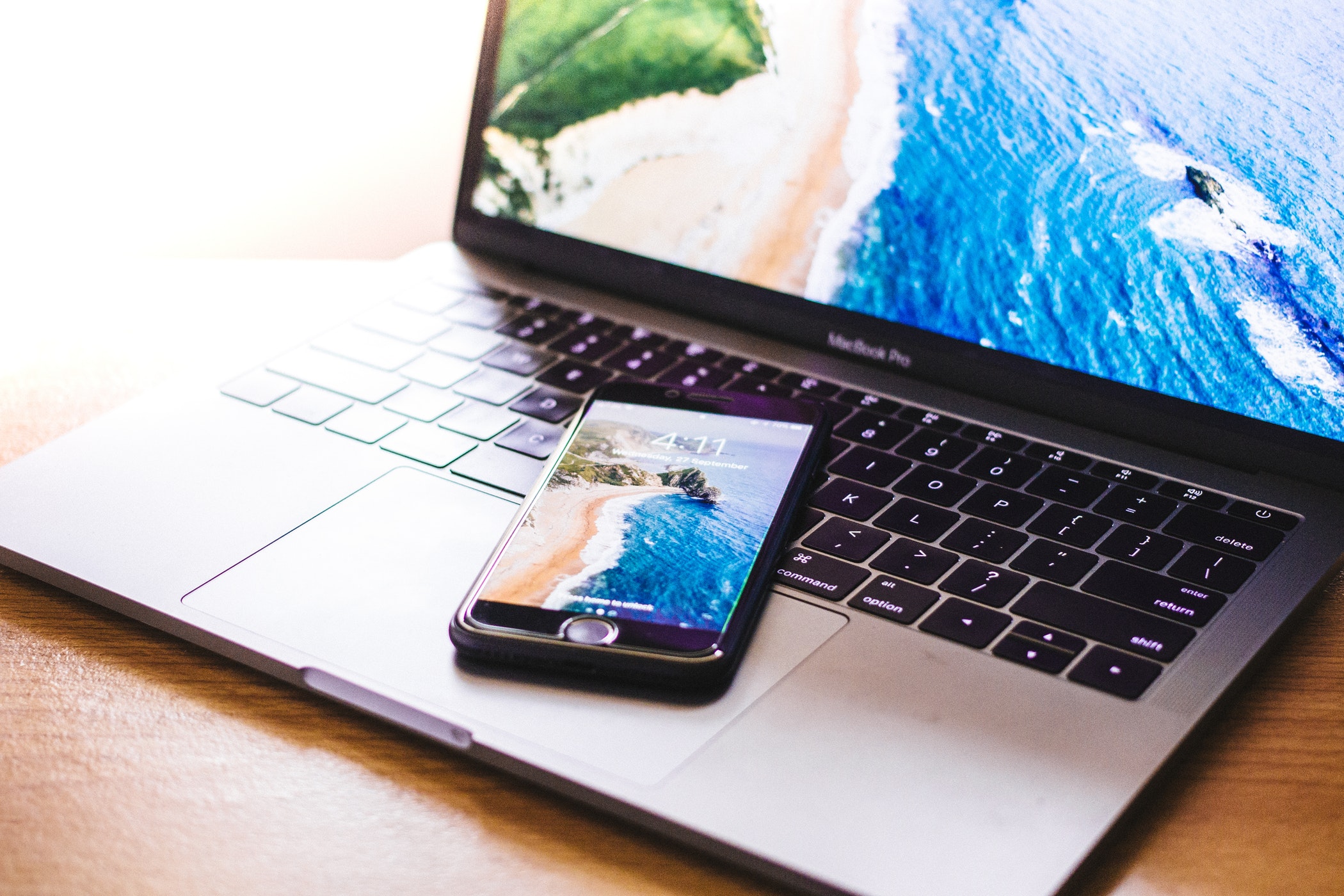 We Make it Easy to Connect With Users On Every Platform
Get Web and advertising designs that responds to your user's device. 
No matter what size or brand.
A Custom Approach
Use only what you need!
Brand Identity

Website Design & Development

SEO & Analytics

Get on the Local Map

Paid Digital Marketing

Social Media Advertising

Individual Tutoring to improve what you have now!

Video Marketing
Let it rain!
Let it Rain!
Let the Rain Fall Down on YOU!
Very innovative ! Hard work brings about success for years until retirement as this becomes a passion in life!
So much talent and patience to be found here! Very knowledgeable - real pros!
Meticulous, responsible, innovative, pull out all stops for their clients. They got me found on Google.