Call Southwest diGital Media
Inbound Digital Marketing
Be found on the internet. We customize services to fit your business, your budget, your branding, and your message!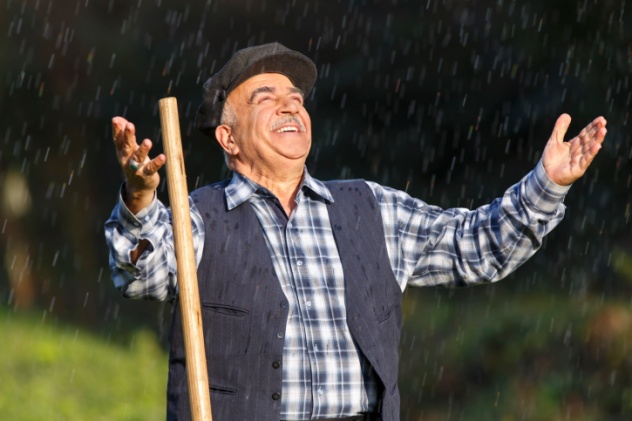 Let's Grow!
Get Started For Free!
Let's talk about how to  help your business grow. Whether you need complete branding and marketing for your business, or you just want to run an ad campaign for a special event, SDM is here for you.  Let's talk.
As a Google Premier Partner we offer Google rebates up to $150 for the first 30-days.  Sign up for six months and we will offer one month of free PPC management ($300 value).
Do You Want Your Business To Reach More Users?
Brand Design & Strategy
Let's work together to focus and articulate what your brand is about. And find creative ways to express that message.
On-Page SEO
Content is still king, but on-page SEO is much more than good writing. Search engines become more sophisticated every day.
Website Development
Your website should be fast, arresting, and infomative. It should also be analyzed and tuned.
Audience Analytics
We have tools that let us track what clients are typing when they search for you, as well as demographics.
Local SEO
Most Search Results pages feature a map with businesses that are closest to you shown.  Get on that map.
PPC Marketing
Let's find affordable ways to get your ads noticed. Make sure your advertising is not an expense, but an investment.
Social Media Management
Social media allows your clients to get to know you better. Let clients have a relationship with more than just your products.
One-on-One Training
 We offer custom one-on-one training in digital marketing to answer your specific questions and show you how to do it yourself.
Very innovative ! Hard work brings about success for years until retirement as this becomes a passion in life!
So much talent and patience to be found here! Very knowledgeable - real pros!
Meticulous, responsible, innovative, pull out all stops for their clients. They got me found on Google.