Digital Media is Connected
Digital media resides in and through digital networking devices, in other words, on the Internet. 
Originally, small and medium-sized businesses made themselves available through the yellow pages, newspaper, and/or radio ads.
With smartphones, computers, and mobiles devices becoming pervasive, fewer customers use the yellow pages to find providers.
Most businesses can get better results with a well-designed, easy to search website. Optional features like blogs, graphics, e-special offers, and frequently updated information items can make your site more likely to be visited.
Popular search engines have robots that look for new sites. They catalog and rate these sites based on a set of criteria. Sites that are considered to offer value to the searcher appear higher on the list of search returns. Also, if sites list an address, sites that are nearer to the user will be considered more relevant. This is especially important when offering a service that cannot be ordered by mail. Few people want an out-of-state bakery or plumber, for instance.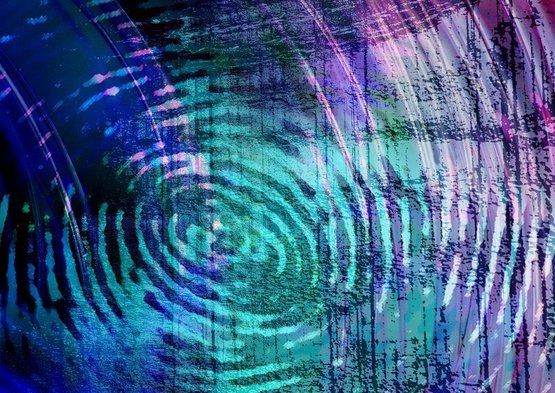 Leverage the Power of Digital Media
Digital media changes the rules of engagement for introducing yourself to your customer. It allows you to offer your customer a better chance to get to know you and is not constricted by page inches or time slots. Most customers visit a site many times before they decide to buy. Digital media allows you to converse with them even when you are asleep or out to dinner. The digital portrait of your business is reassuringly there all day and all night, every day of the year. If you give them something of value on your site, they will begin to trust you, and with any luck, they will come back (and bring friends).
Branding (Logo)
Finding customers who continue to do business with you in a web world can be tough. Businesses must set up an identity that customers can see as individual and trustworthy. This is your "Brand", and it is symbolized by your logo.
Why Have a Logo?
Successful brands always use their logo whenever they communicate. They use colors and images that symbolize their corporate identity.
However, there is a bit more to branding than simply having a logo. Even small companies want to make sure that their brand includes a set of experiences and feelings that create a pleasant relationship between themselves and their clients.
This means all communications with clients and with the general public should match the impression you want your brand to create. A brand is like the personality of your company.
Define Your Brand
Defining your brand is a journey of business self-discovery. It requires, at the very least, that you answer the questions below:
What is your company's mission?
What are the benefits and features of your products or services?
What qualities do you want your customers and prospective customers to associate with your company?
Your Brand Should Help You Attract and Keep Customers
Do your research. Learn the needs, habits, and desires of your current and prospective customers. And don't rely on what you think they think. Find out what they think.
Find Out What Your Prospective Customers Look For
At Southwest Digital Media, we have access to analytics and tools that can tell you what is going on in your business niche. How are clients finding your competitors? What words do they use when they search for your products or services? Is there some way you can improve your visibility without breaking the bank? What's the best way for your unique value proposition to be valued online?
Let us analyze your current online presence and help you find ways to make your business grow!